Phase One completion
November 2, 2018

-

March 1, 2019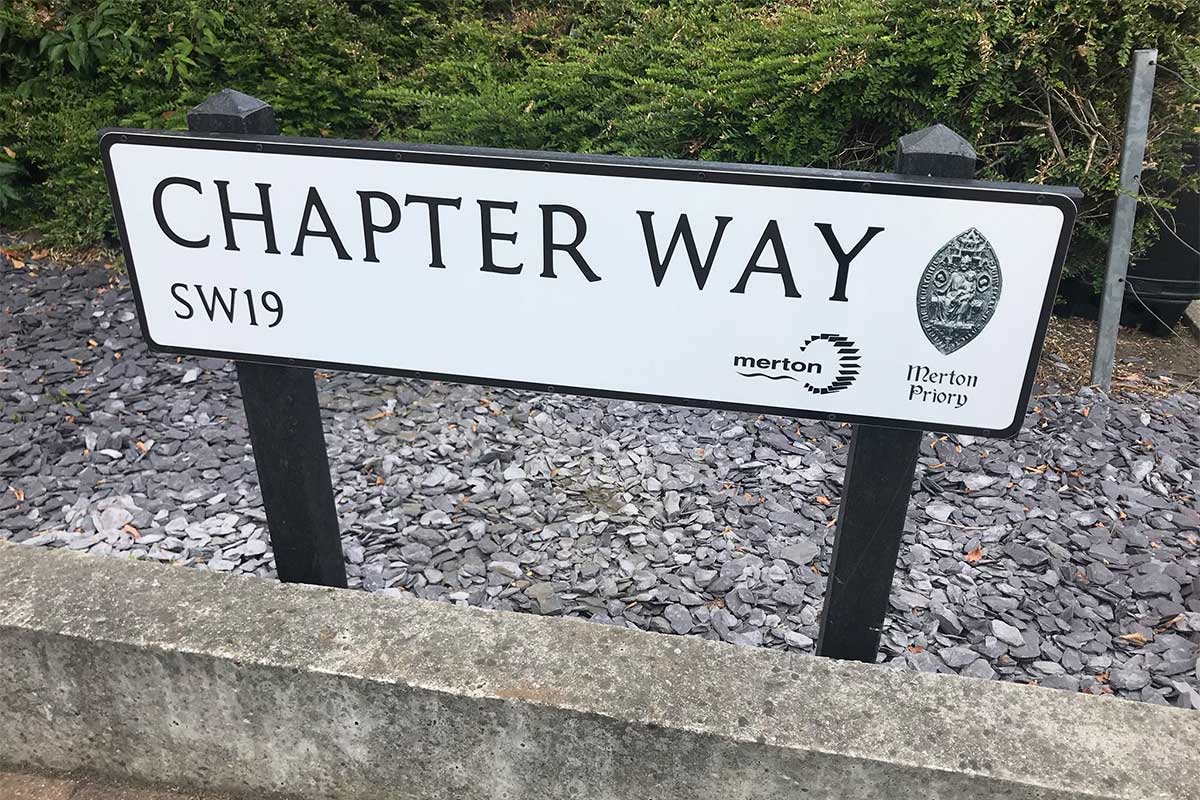 Hello! We'll be a bit quiet until we finish getting the plumbing fitted and the electrics done.
If you would like a group visit for your school or college or society we give you access to the centre by appointment from November until we reopen in the spring of March 2019.
Please use our contact form for appointments.